Contact
Welcome to the contact page of Biyadina, the online store of traditional Moroccan products and crafts. We are committed to providing our customers with the best possible products and services, and we believe that communication is essential to achieving this goal. Please feel free to contact us if you have any questions, concerns or comments about our website or our products.
Contact Us
There are several ways to contact us. The easiest and most convenient way to contact us is to fill out the contact form below. Simply enter your name, email and message, and we will respond as soon as possible. Our priority is to respond to all requests within 24 hours. So you can expect a quick and professional response from our team.
You can also contact us by phone or email. Our customer service team is available to answer your calls 24 hours a day. You can also send us an email at contact@biyadina.com, and we will respond within 24 hours.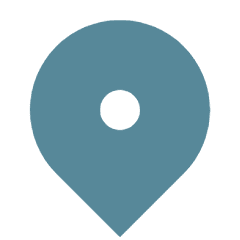 Address
Biyadina® – Perpetually Authentic
Bâtiment N° 220 Lotissement Mhamid 9
40160 Marrakech
Morocco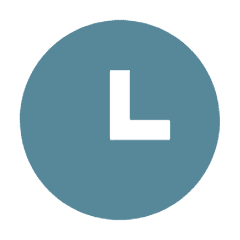 Opening hours
24H/24 7D/7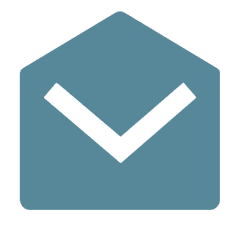 E-mail
phone